Short Leeds visit
written on

Sunday, 5 October 2008 @ 11:56 pm
nothing is very interesting happened when we visit Leeds on the 27th of September 2008.
We were obliged to report to the Embassy who was also visiting Leeds that day and also in order to have an ifthar gathering
in one of the room in the University. Anyway, Anne visited me in Sheffield and then we went by train to Leeds together with Mbak Rini mu humble housemate.
Here are some pics I've managed to take during the trip. It was slightly colder than Sheffield.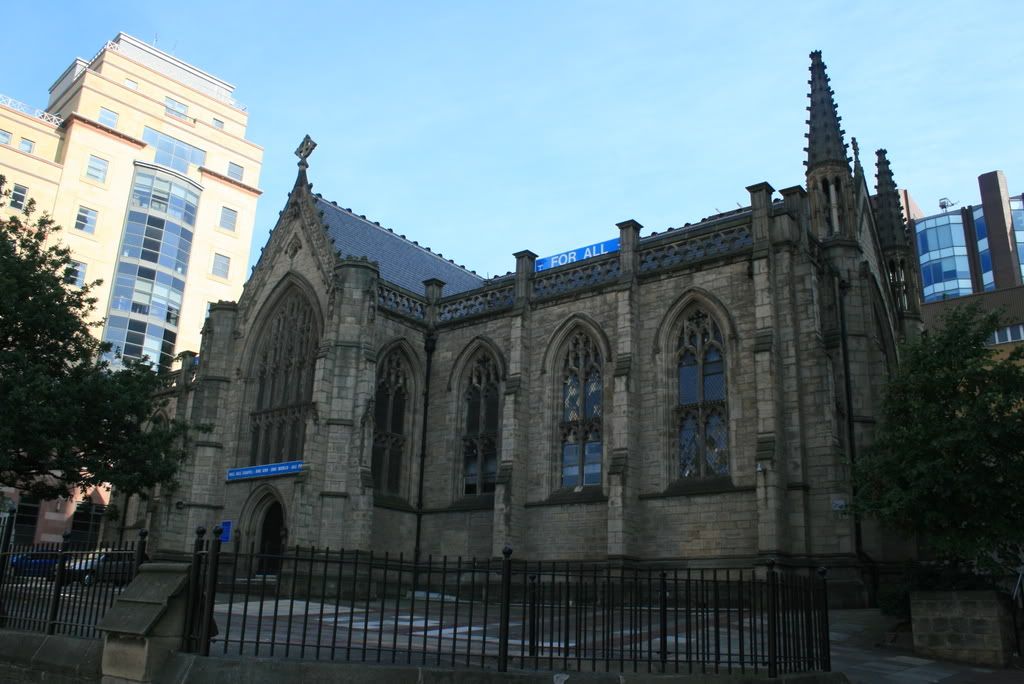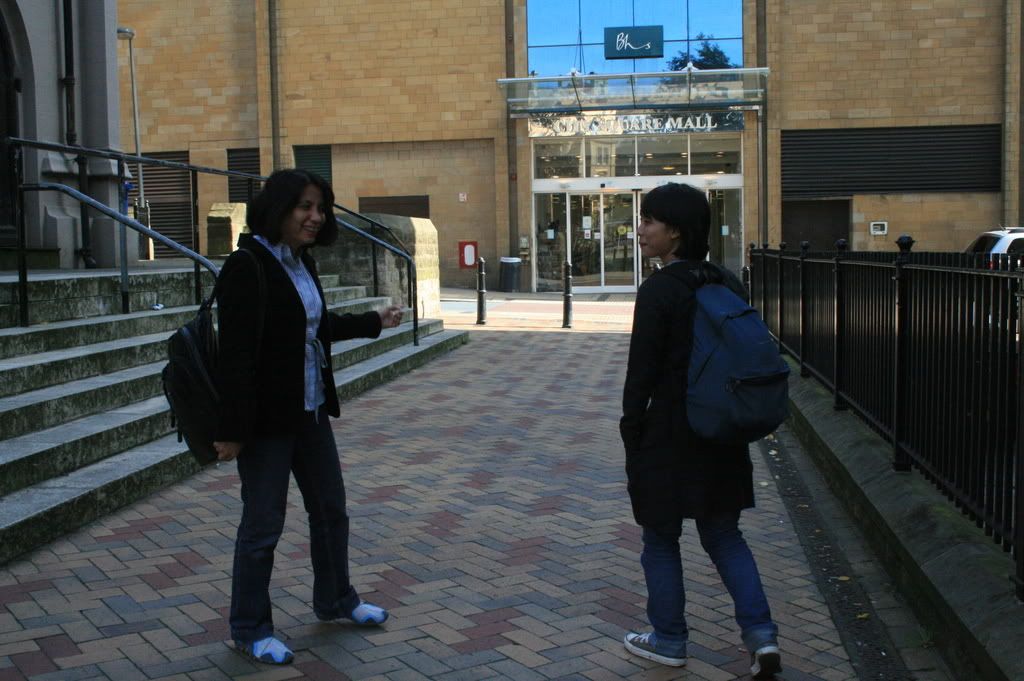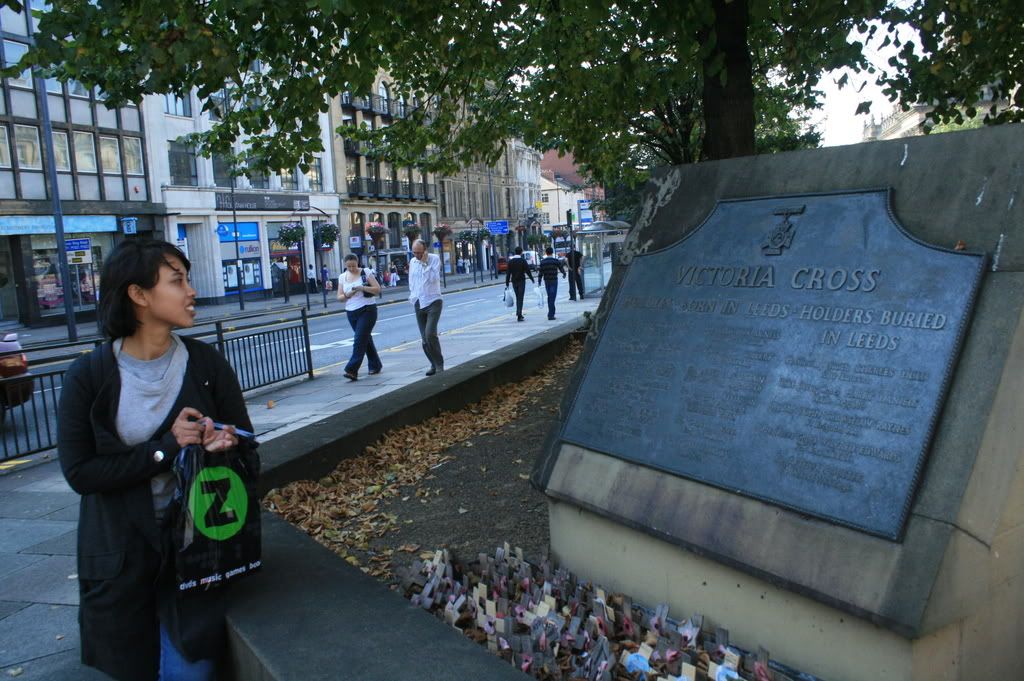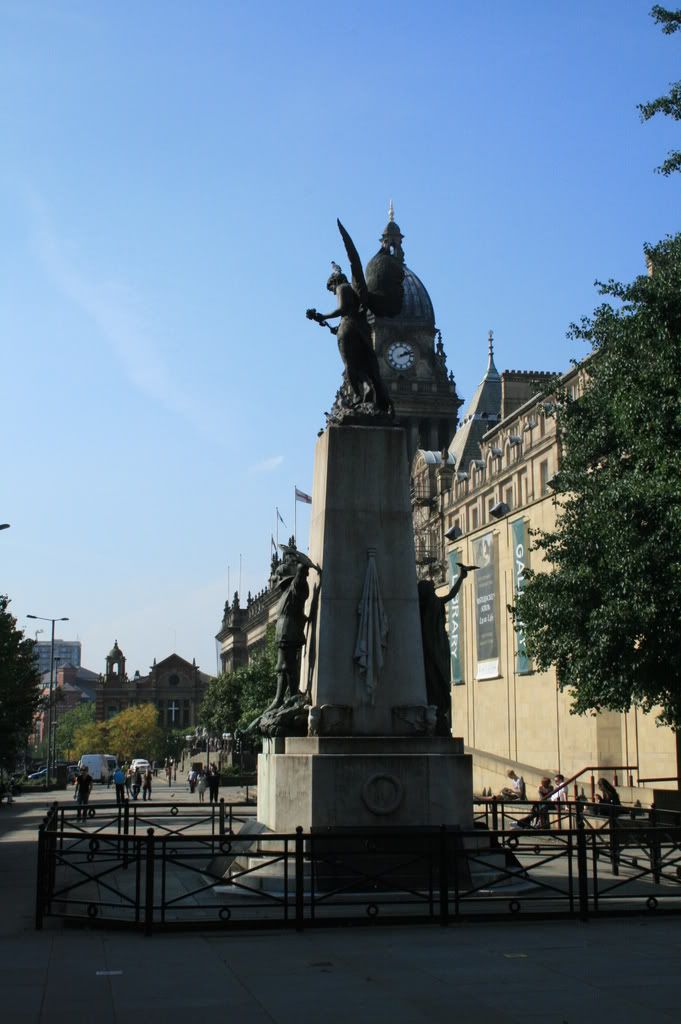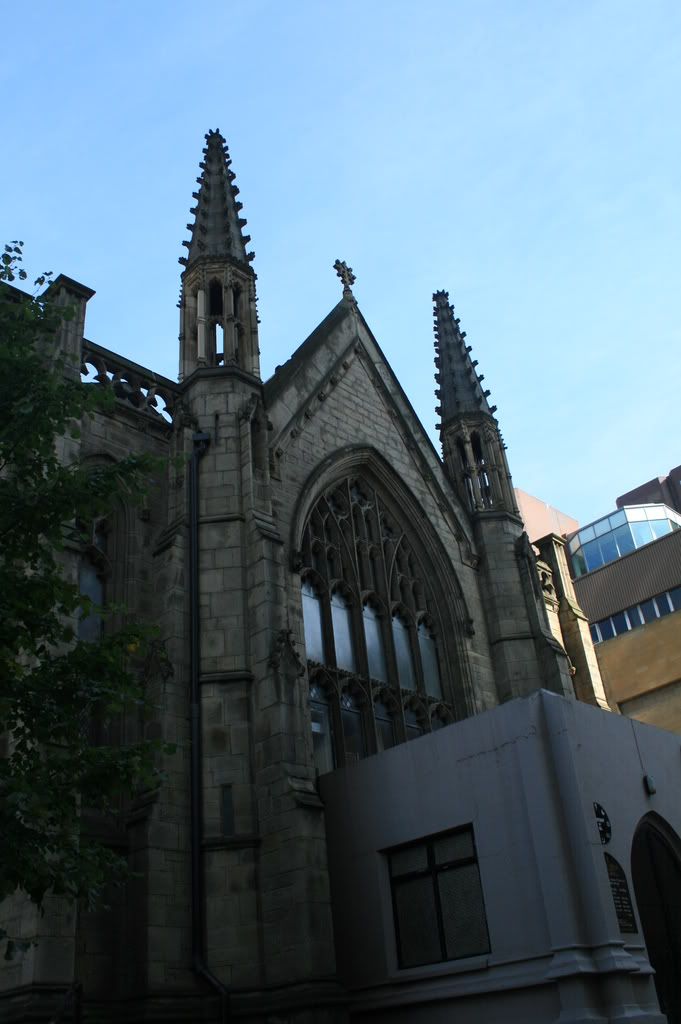 aaanyways, for some reasons, i think i will not be back to Leeds for quite some times..... sorry.
back to top