when in UK
written on

Sunday, 5 October 2008 @ 10:38 pm
surprise, surprise...!
i have moved out to a new country now. A country that has been in my secret agenda since I was a little girl, United Kingdom it is. The main purpose is to pursue my masters degree here in Sheffield, but that definitely does not interfere with the need to travel. Well, not yet.. not until I bumped into some sort of academical reasons such as tests or seminars or papers.... hehehe....
in the mean time, i should enjoy the first weeks of me being here. On my second day in UK, me and my Mum managed to visit London. We hopped on a train from Sheffield at about 10 am and arrive in London sometimes around lunch time, in which made the Underground stations were cramped with people.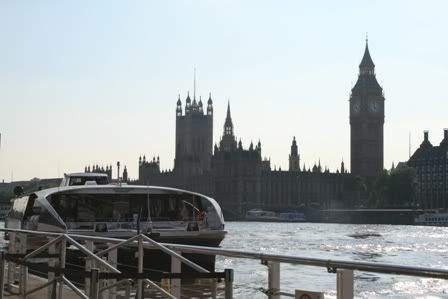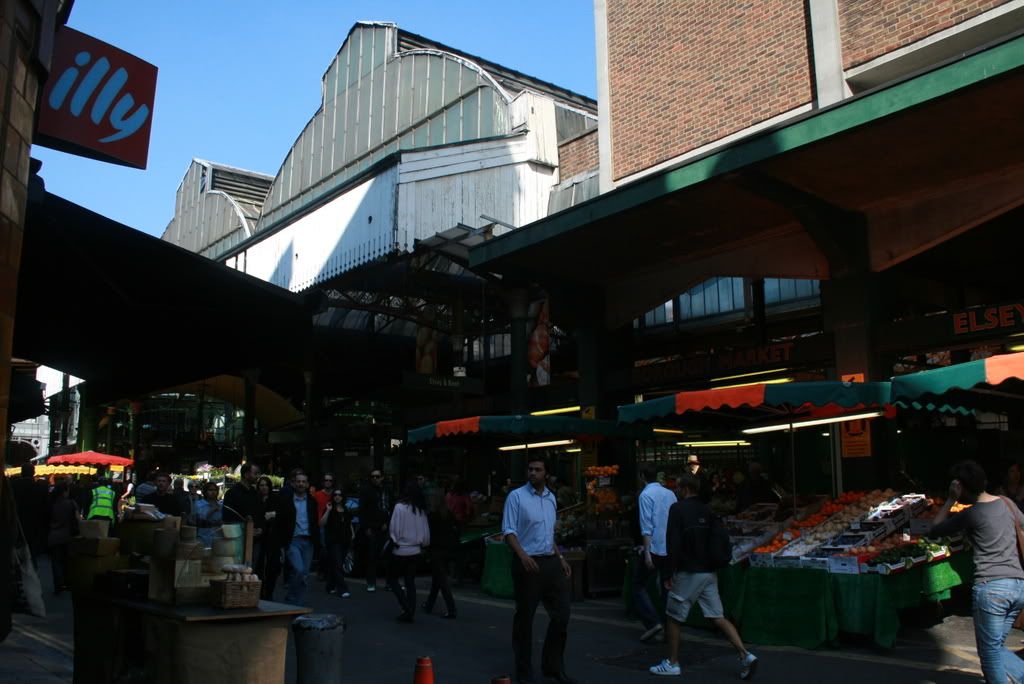 It was as sunny day in london, back that day, but yeah.... its UK weather, not Indonesian. Sunny means a little bit warm.... especially in days of early autumn.
We walked from the station to Borough Market, wanted to have some lunch, but we cant find anything that has no queuing lines on it, so this Italian baker stand really helped. I bought a piece of hot croissant and thats all my lunch. *haha* After that, we hopped on to the famous Tube towards London Bridge. Trying to find the "imaginary" London Bridge like what I have seen on magazines or TV shows, but thats definitely NOT the London Bridge I thought I was about to see. SO, we were kind of trapped into this London Bridge Experience show, which turned out to be very exciting and somewhat scary. I love it how they put the story of London Bridge into a very interactive "studies" and then mixed it up with some urban legend thingie, such as ghosts during the rise and fall of London Bridge. I have no idea if it's true (the urban legend) or not, but I am truly entertained with the whole show.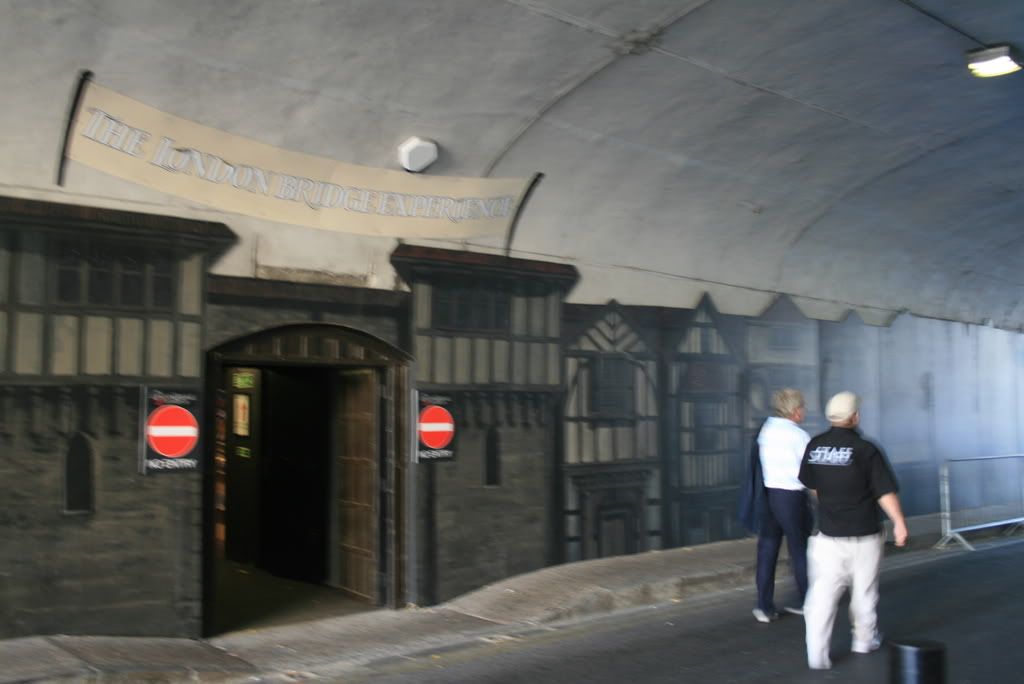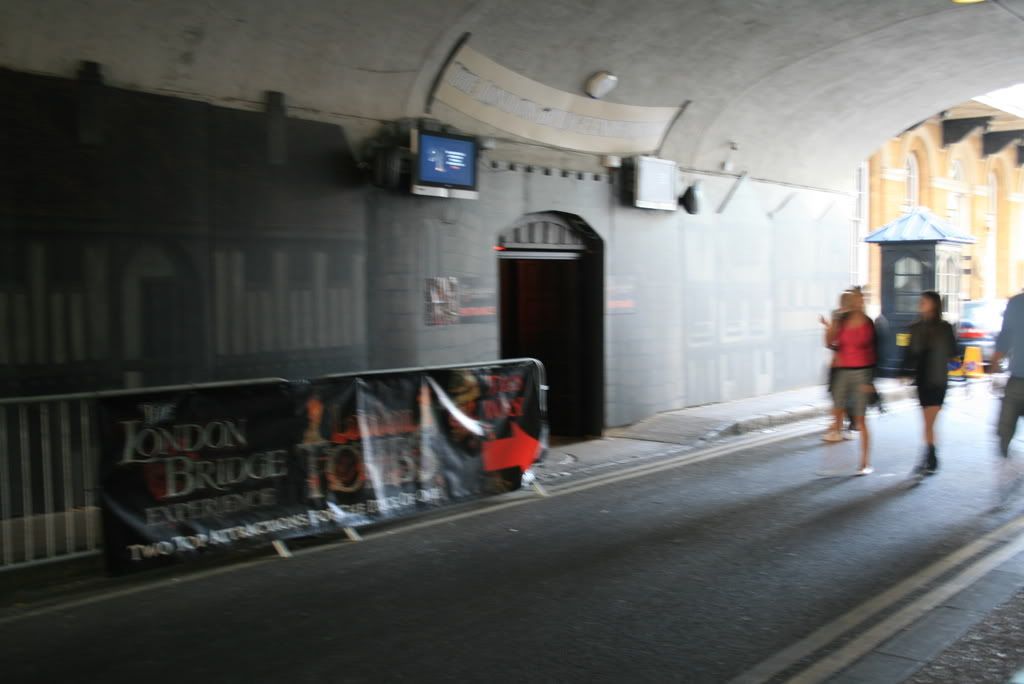 Right after the show, we hopped to another Tube to Waterloo and then walked to the London Eye. Reading destinations in London can be a little bit confusing, for first timers like me. With a small map from Lonely Planet (which sometimes could be disappointing - according to my Lonely Planet experience in Lombok) and less knowledge about London.... we just try to find what we want to see - London Eye. Its magnificent! Finally with my own eyes...!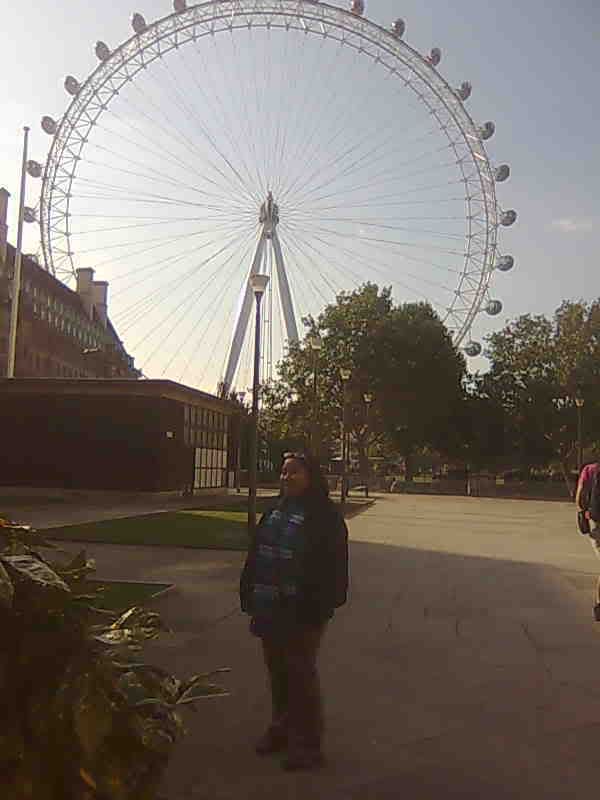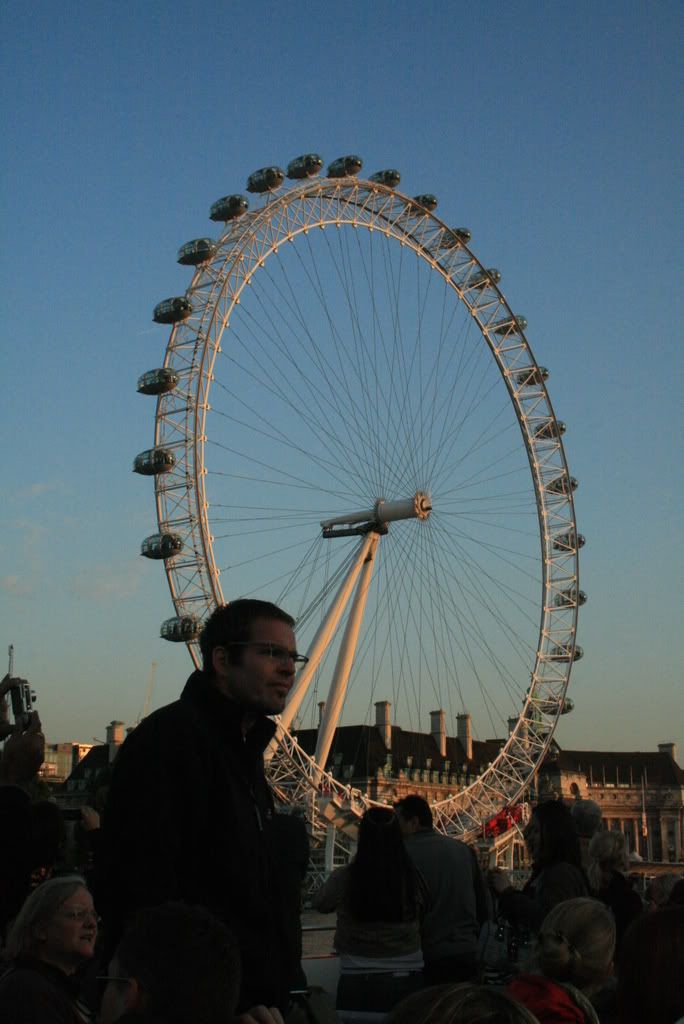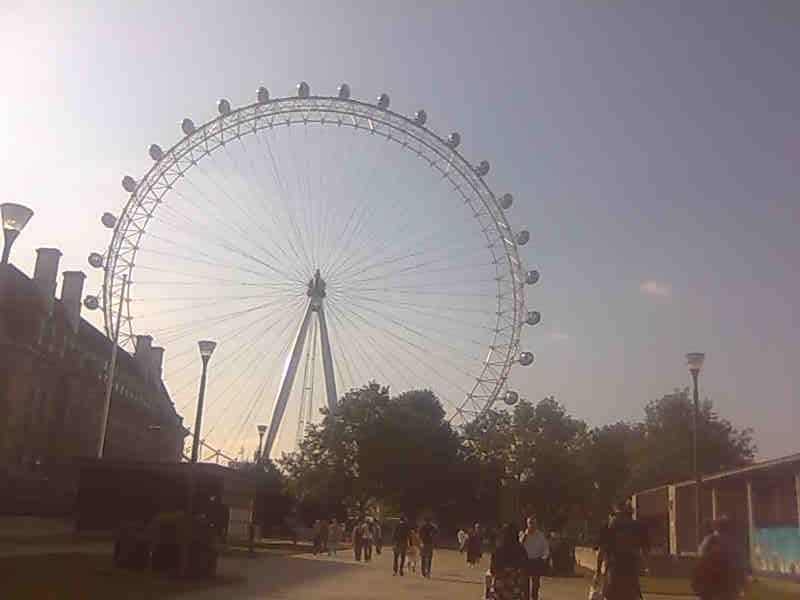 In the London Eye site, we did not really want to go up and see the city, we just wanna join the cruise on the boat travelling to Greenwich and back again to London Eye. The trip took around 2.5 hours, a little boring once you got back, but very worthwhile. Luckily again, the sun was shining that afternoon. No rains to ruin the day. Along the road we could see the Tower Bridge (now thats the one I want to see!!!!!), Tower of London, Mayflower House, etc. London Eye stands in front of Big Ben, so yeah, I pretty much can see that too! A lot of historical information that I gathered during the cruise... which I am not real sure I can remember all now... hehee... more or less... here are the pictures.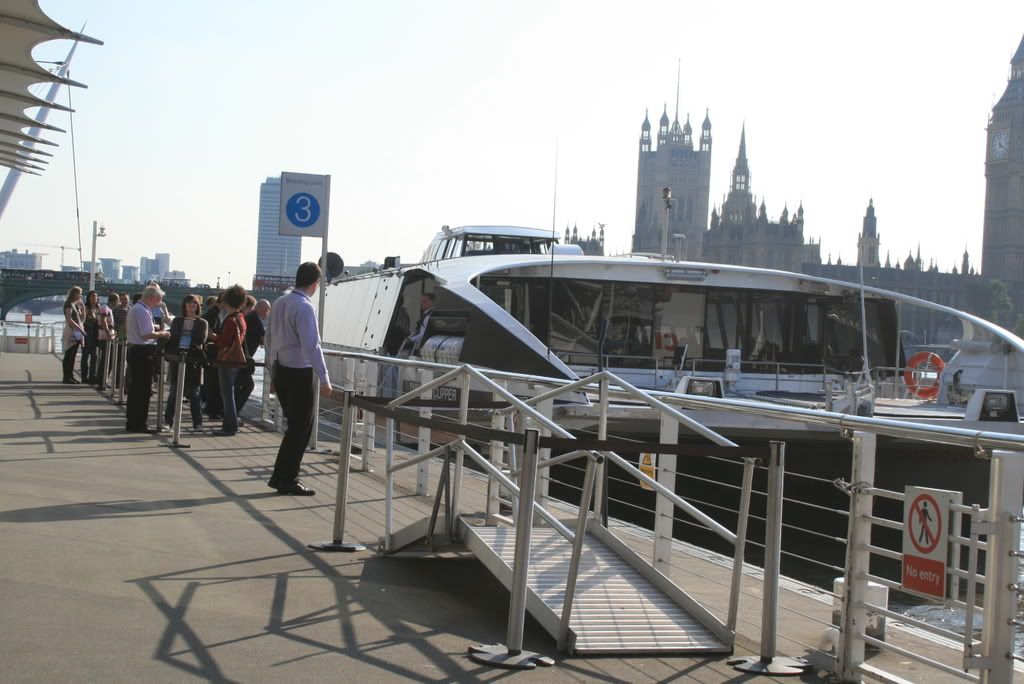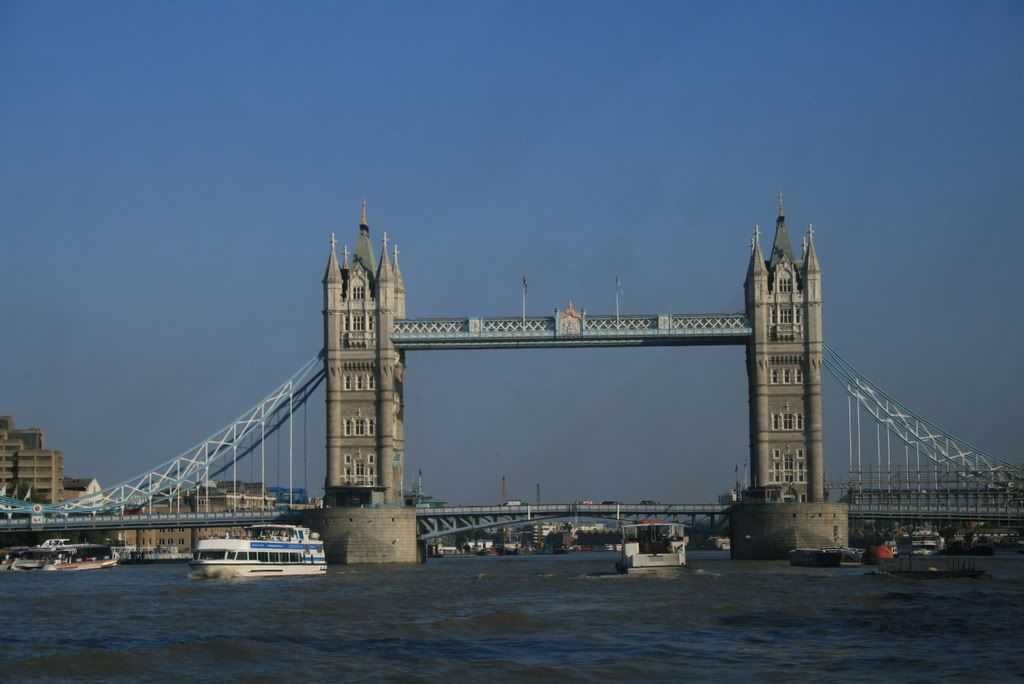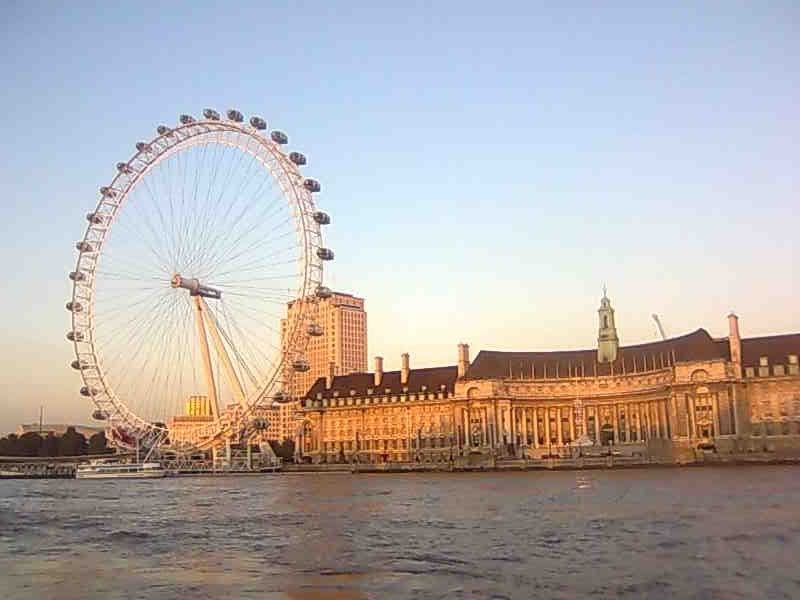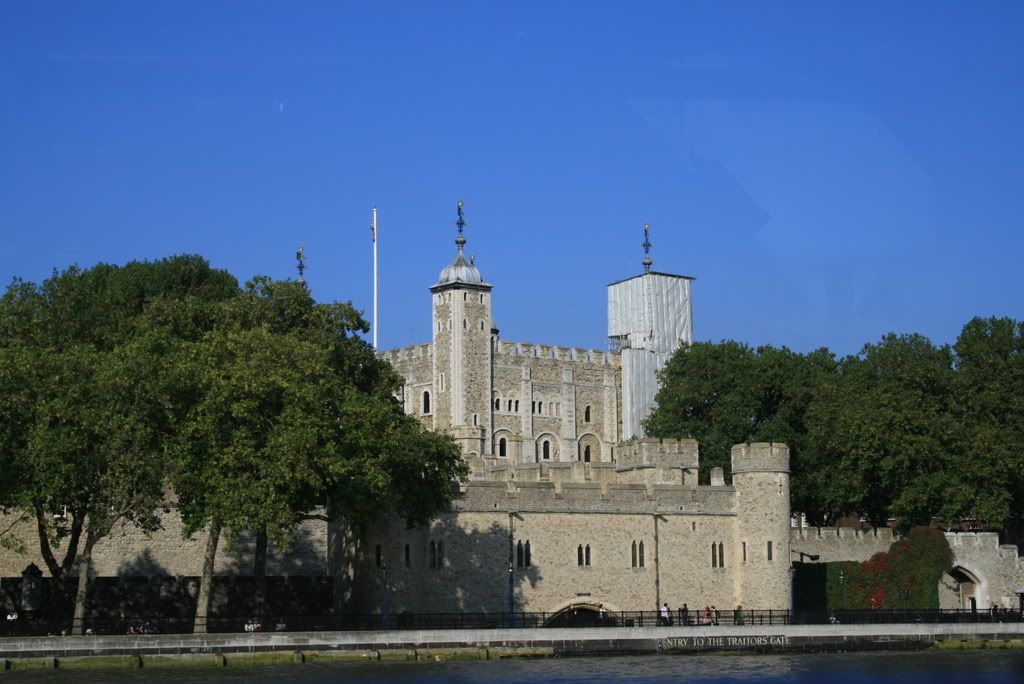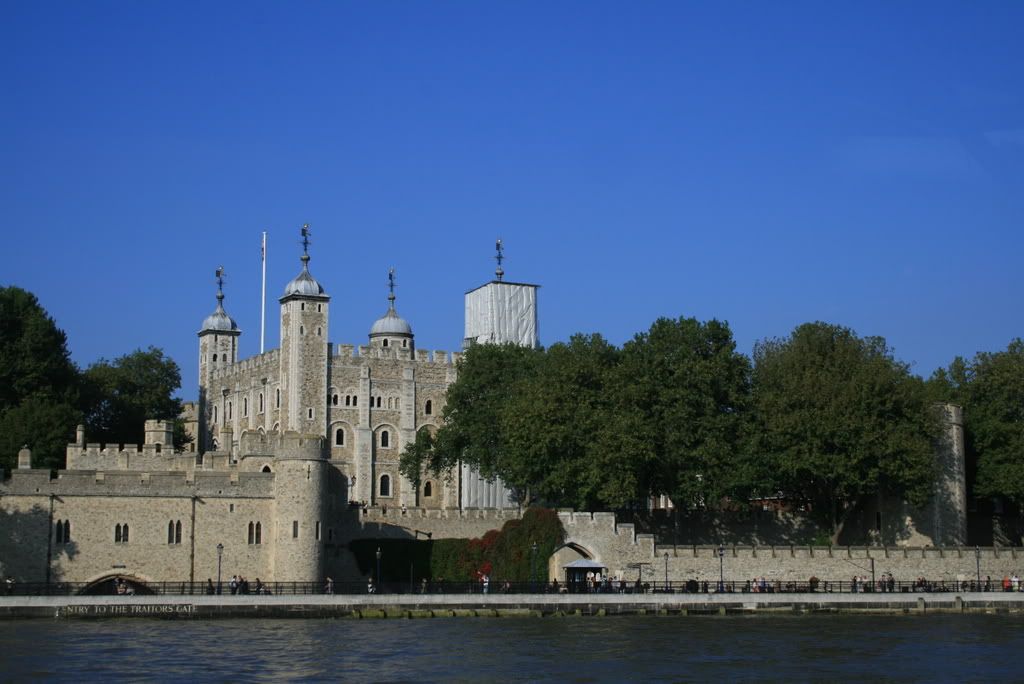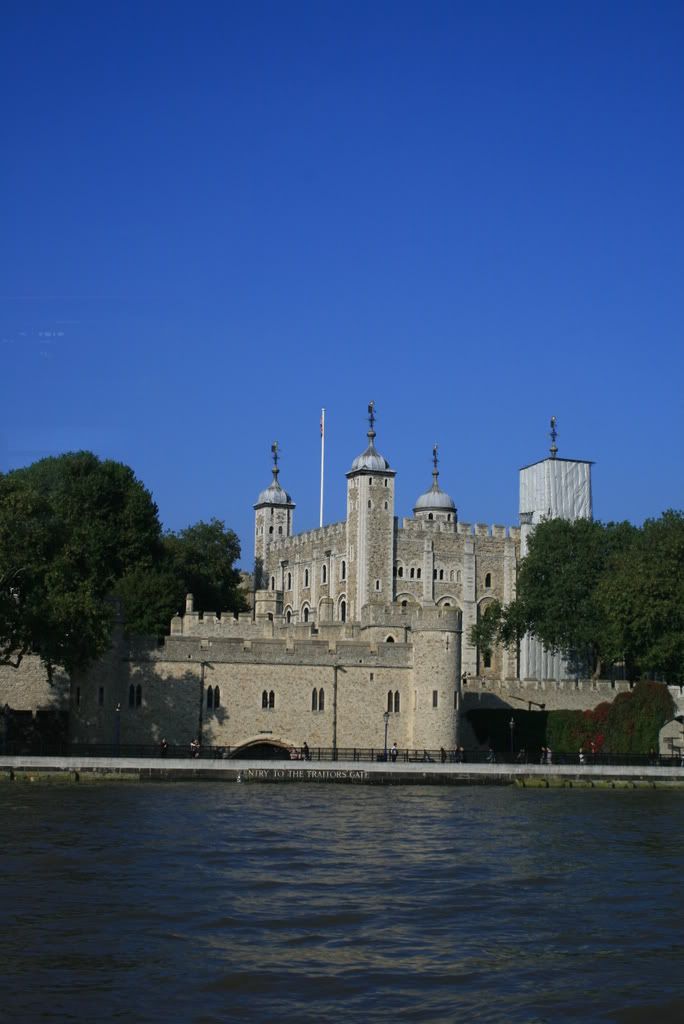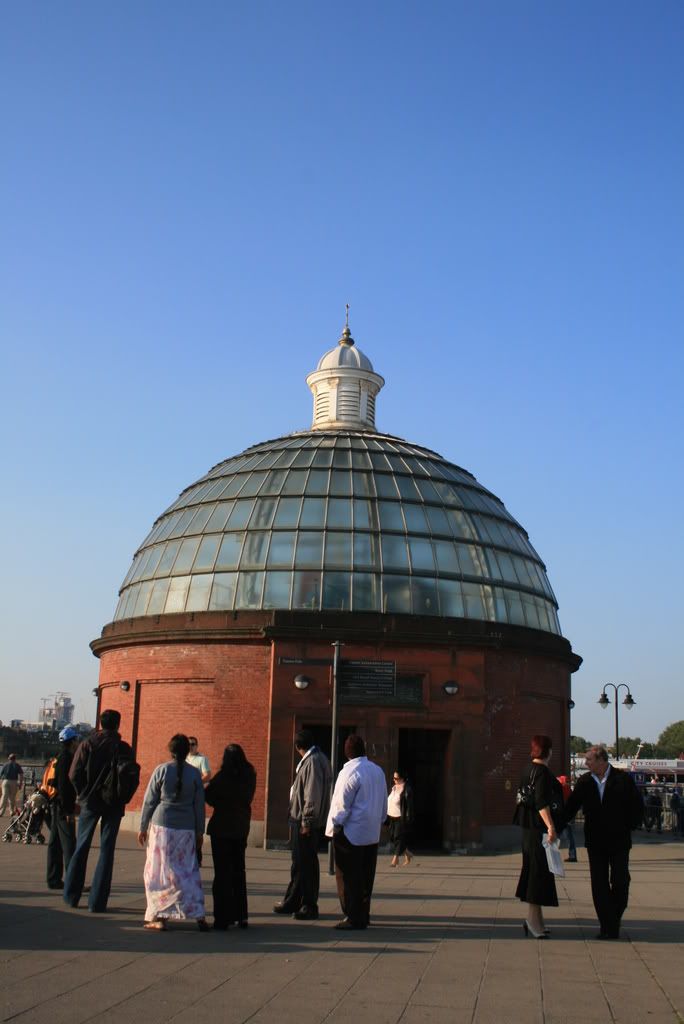 back to top