Yorkie York....
written on

Friday, 17 October 2008 @ 6:47 pm
hwahahaha..
perjalanan ini kocak skali deh. bangun sangat pagi (jam stg 6 itu sangat pagi....) dan nyaris ketinggalan kereta yang brangkat jam 7.10 pagi (masih terhitung sangat pagi... krn matahari blom ada), subuh2 begitu di dalem tram serem juga ya... untung berdua ama mbak Rini. Kalo nggak, mikir dua kali deh. Sampe stasiun, masi sepi pastinya. Meski nyaris telat, tapi masi dapet kok kretanya. Phewh..! yang ternyata lewat Leeds lagi- gw pikir malah lewat Derby nggak taunya, nggak. Damn!
Nyampe di York, ternyata kotanya malah belom bangun. Terutama lagi itu hari Sabtu, jadi mungkin semua orang masi pada tidur. York terhitung agak lebih dingin dibanding Sheffield. But I fell in love with the city immediately, setelah melihat taman cantik pertama di UK. hahaha... nemu mawar Inggris pertama gw di UK juga.. aih, cantik banget ternyata... gede dan mekar... hahaha... ini fotonya yang gw masukin adh yang masi rada nguncup.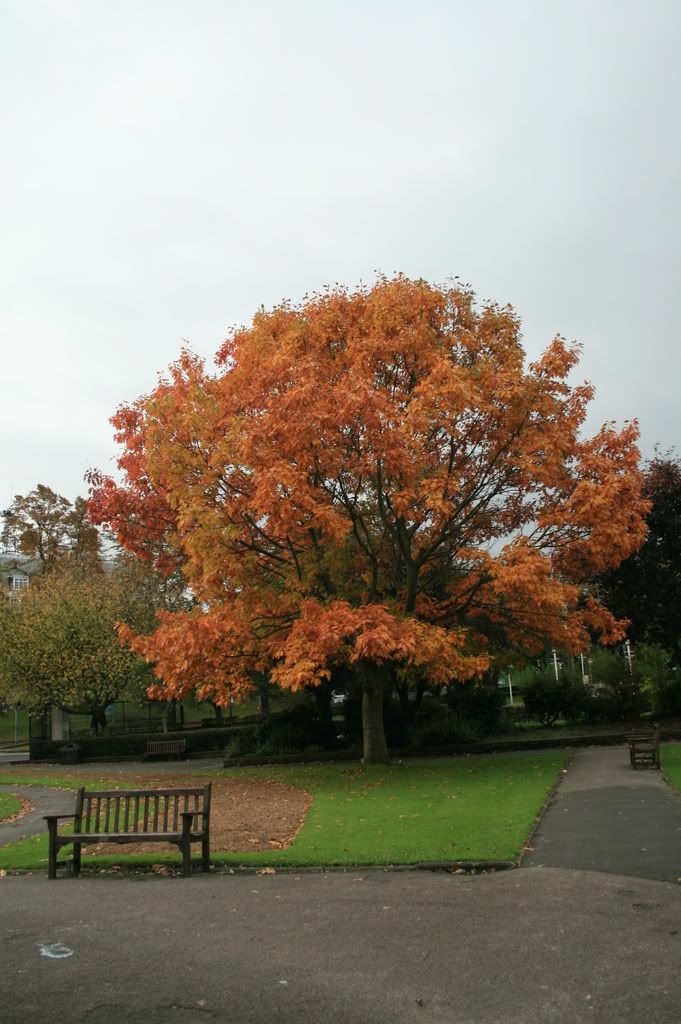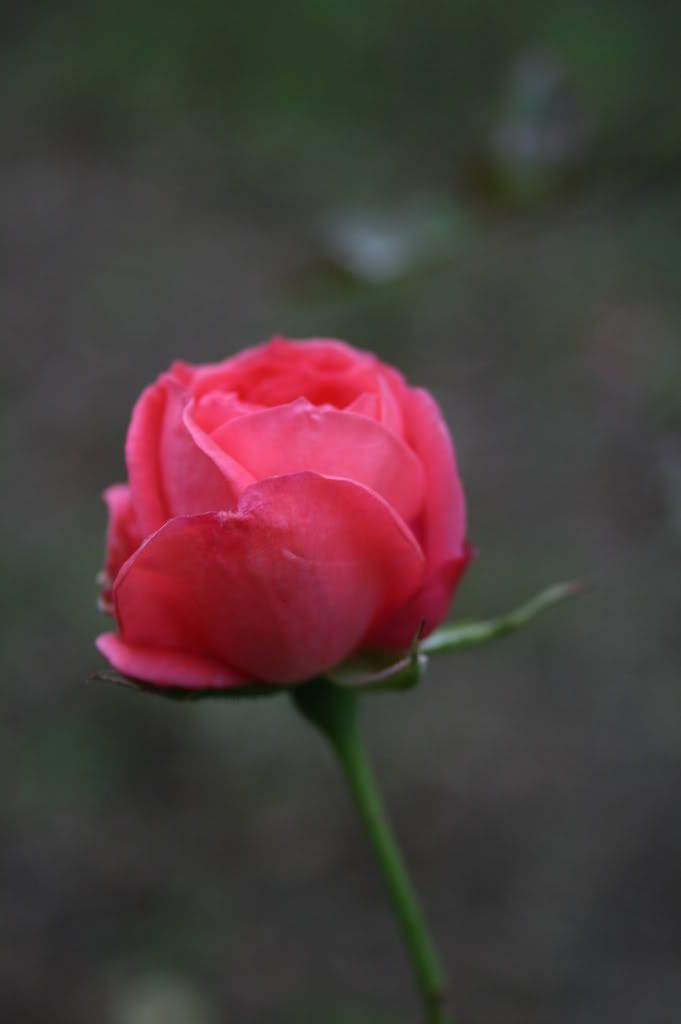 anyways, i'm kinda lazy to babble about the story now... just wanna put up some pictures here...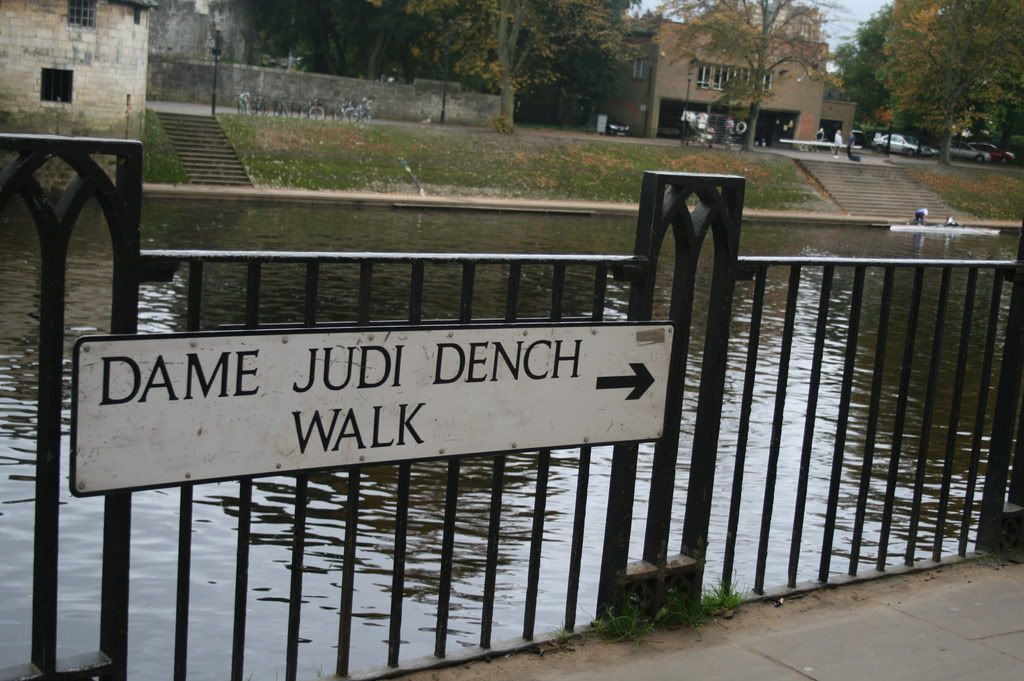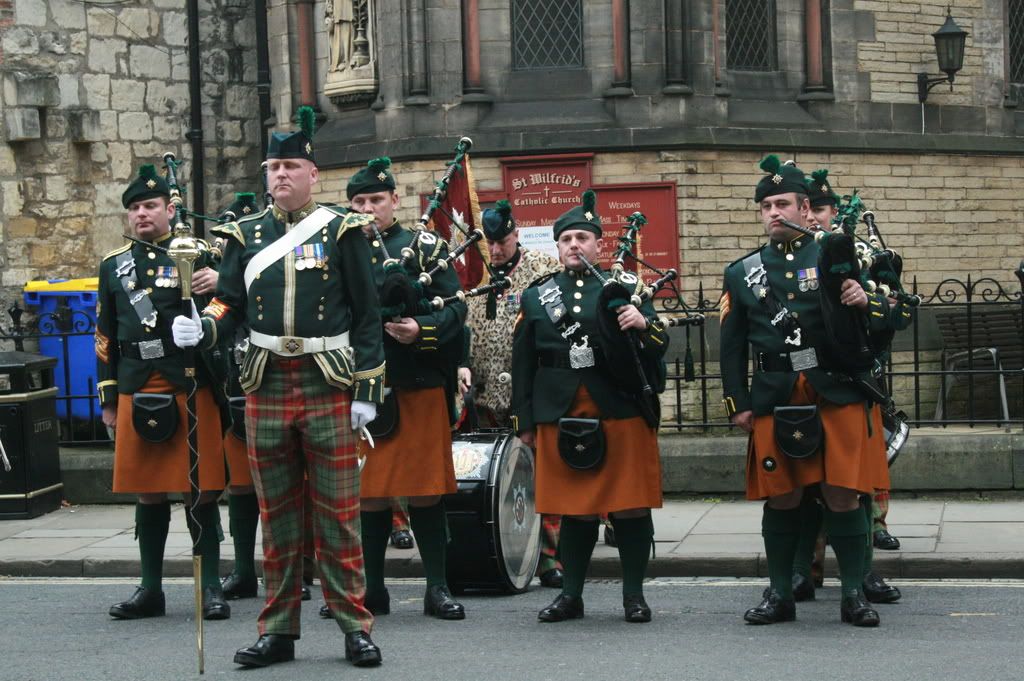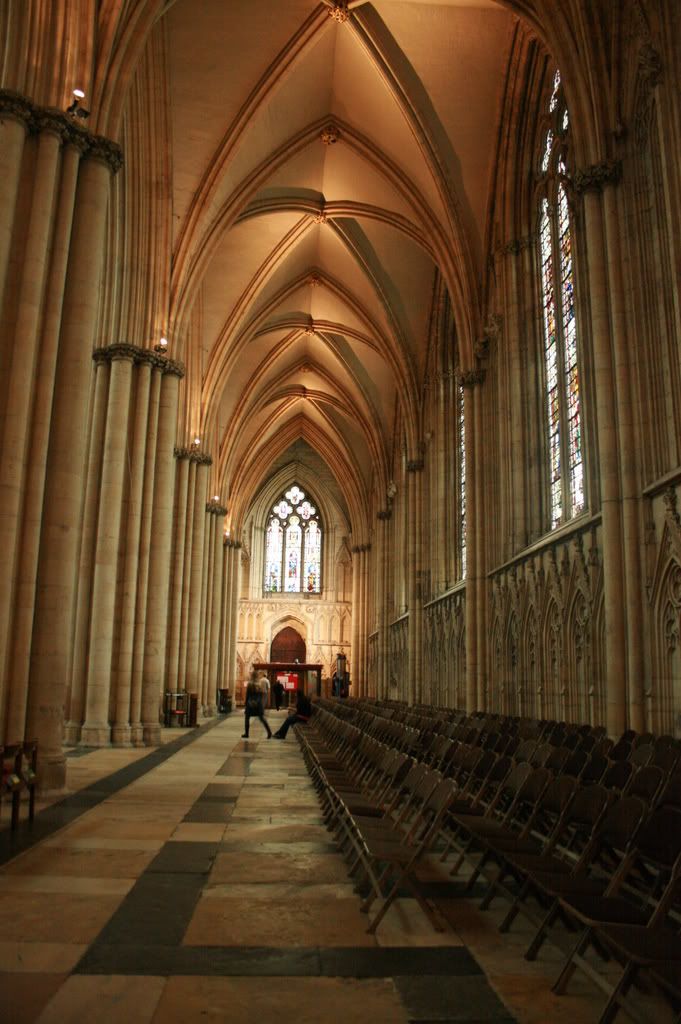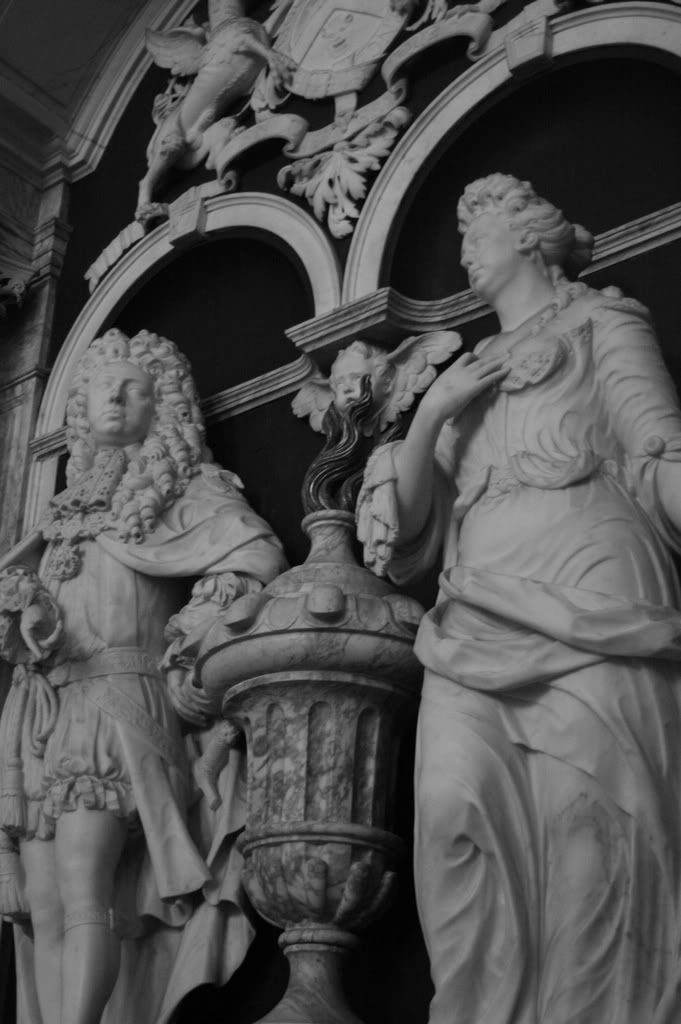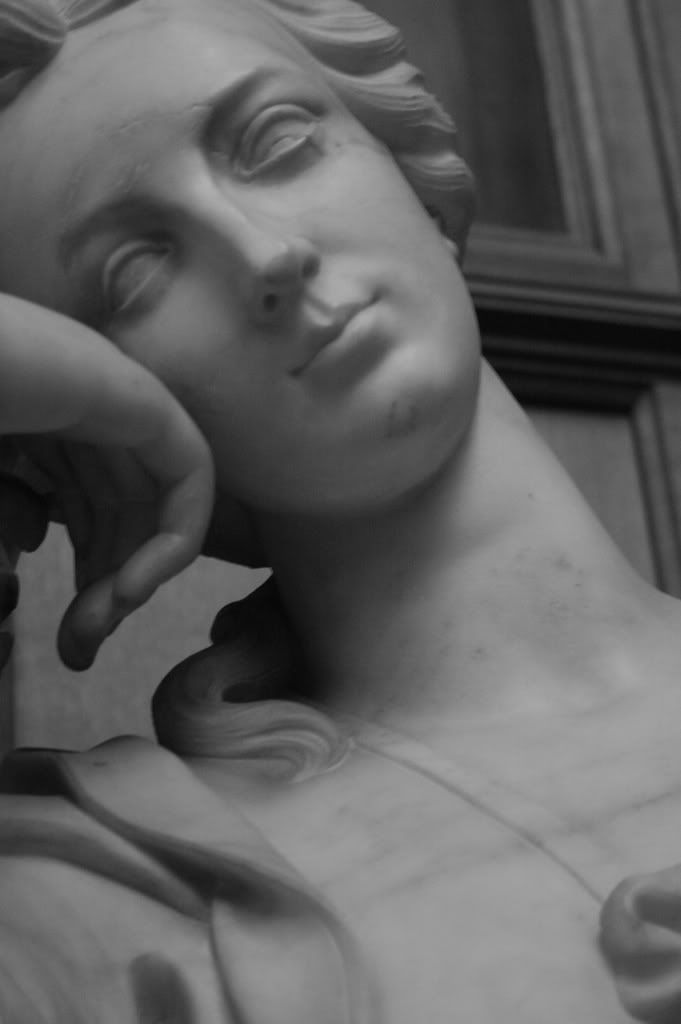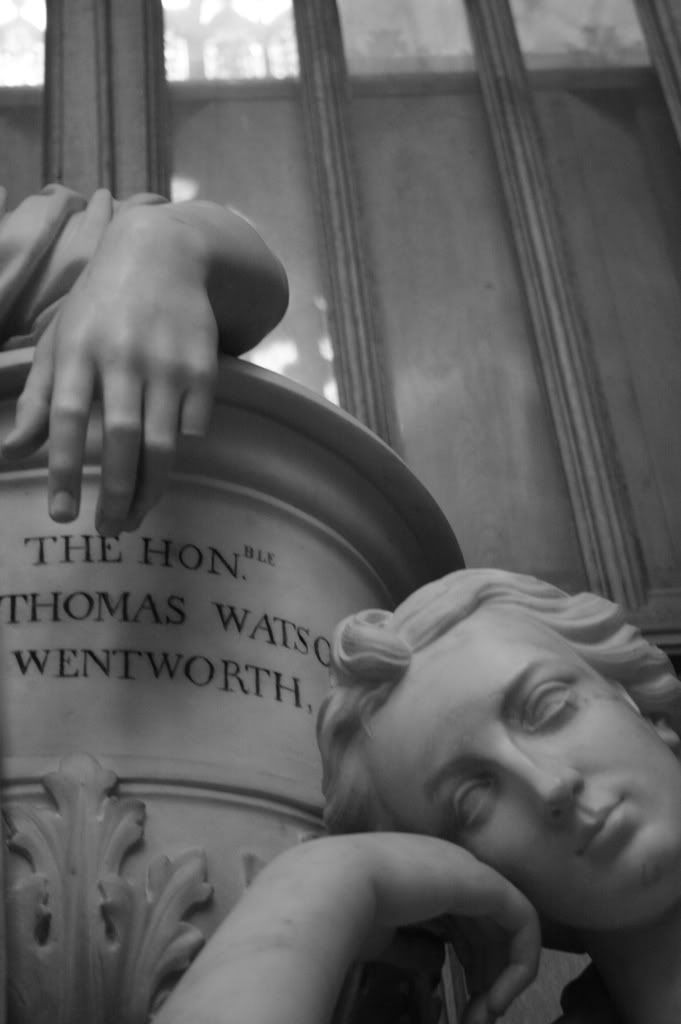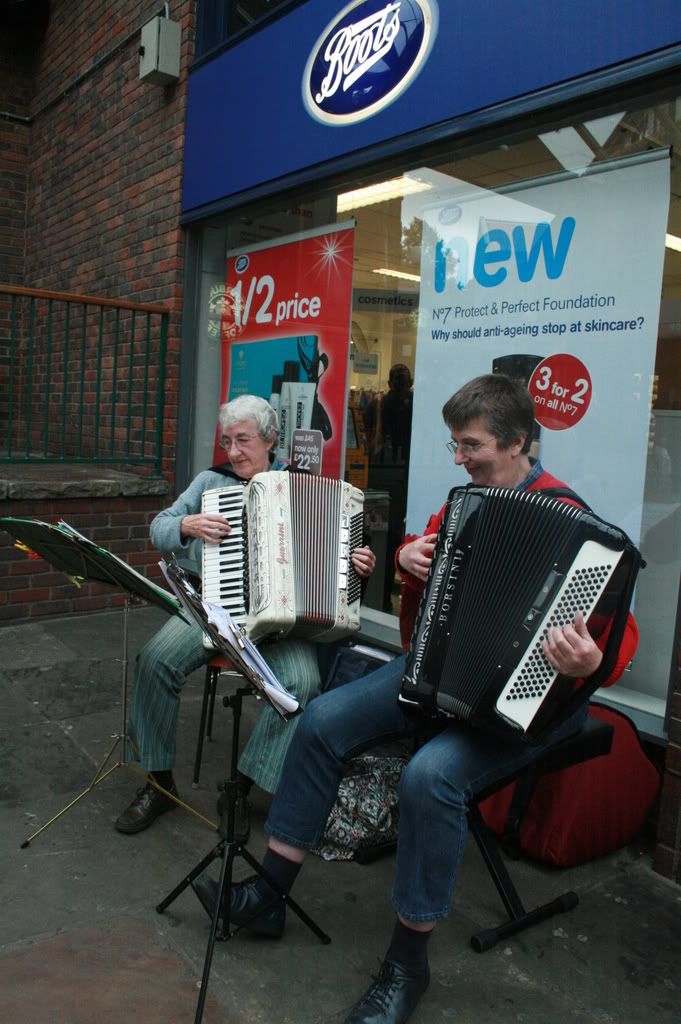 back to top